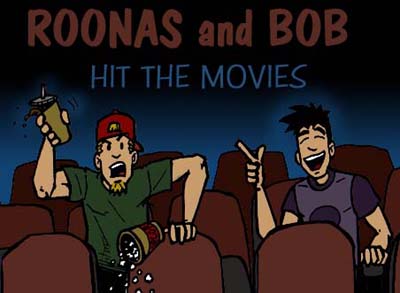 ---
THE HULK
THE LEAGUE OF EXTRAORDINARY GENTLEMEN
SPY KIDS 3-D
---
IF YOU THINK THOSE MOVIES STINK- CHECK OUTTHESE!
---

The SACRED PIE PREVIEW - This was the first Flash animation created for Sacred Pie. It's pretty big (1.2 mb), so it's actually posted at a Flash animation website called newgrounds (to which we directly link!)
Teaser Trailer for WAR - This is the 1 minute(ish) long Teaser Trailer for Chapter 12: WAR, the upcoming fully-animated chapter! Check it out; it's only about 170k!!
Trailer for South Pie! - A sneak peek at the latest spoof! (coming out near Thanksgiving 2003)